About this column
Our carefully curated showcase of the superb. Lavish praise for the people, products, and places we love to love. With our notes on their Voice Values, bien sûr.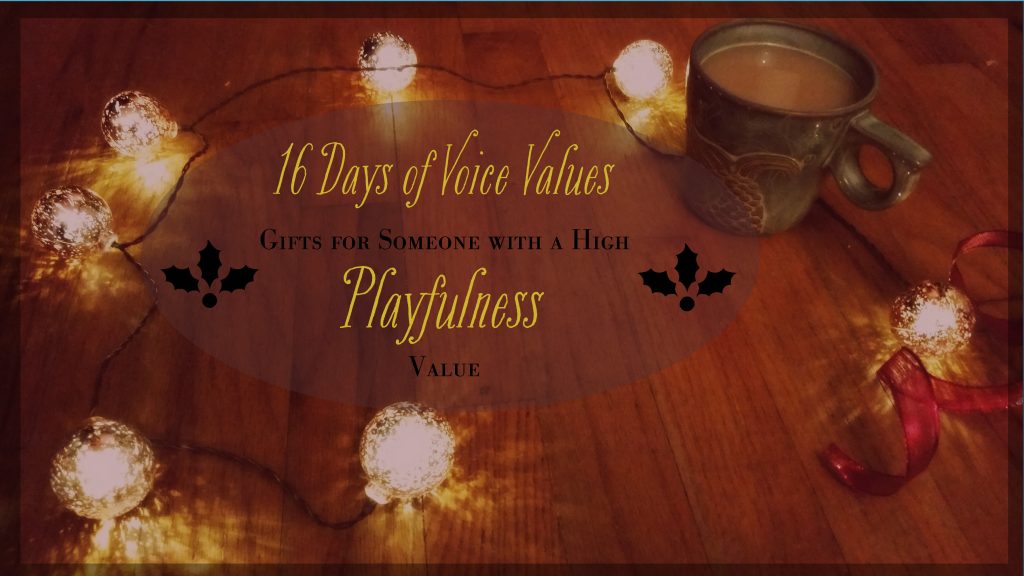 This holiday season, The Voice Bureau is offering up a list of our favorite gifts, organized by the Voice Values who will most appreciate them. Join us in a bit of festive cheer as we count down the 16 Days of Voice Values!
Your Playful friend is probably a lot of fun to shop for — and to be around. She's quick with a joke, loves having fun, and doesn't take herself too seriously.
When gifting for someone with a high-Playfulness value, adulting is overrated. Keep it light, with gifts that are fun, colorful, and remind her of an easier (read: less responsible) time. With as crazy as 2016 has been, we could all use a little bit of fun this holiday season, don't you think?

I mean, it's a sloth. On a bike. What's not to love? Your high-Playfulness friend will appreciate the dose of sunny yellow silliness in her wardrobe — though, if she doesn't love sloths as much as Kristen Bell does, there's a whole menagerie to choose from, from llamas to panda bears.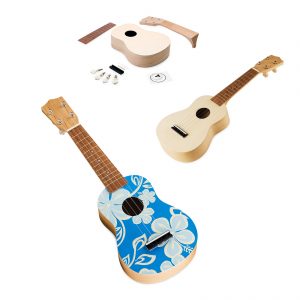 This fun DIY kit lets your friend build her own custom ukulele, in whatever pattern or design best suits her style — and then she has a perfectly custom ukulele, ready for all her future ukuleleing needs. (And you know her. You know she has ukuleleing needs.) As a bonus, Uncommon Goods donates a dollar to a charity of your choice with each purchase. If you want to gift a little something extra, you could throw in a lesson or two, or at least a link to some free online lessons. You may be glad you did.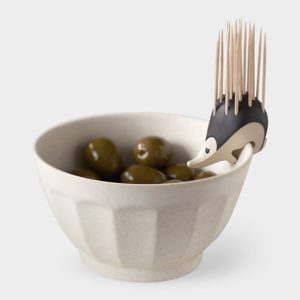 Okay, how stinking cute is this little guy? When your friend has a get-together, you know he'll be the life of the party, and he perfectly suits her style. Plus, a tiny toothpick hedgehog is so much better than using an old shot glass (like the rest of us). It's adorable and practical!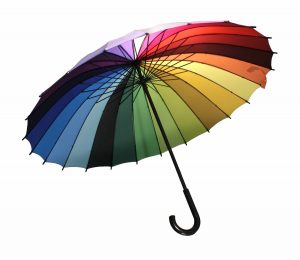 On a rainy day, leave it to your high-Playfulness friend to bring a rainbow. We love that this oversized umbrella goes beyond the standard "rainbow" colors to feature a full color wheel. It's bright, sunny, and a little bit unusual (probably a little like someone you know). Not feeling the rainbow? You can brighten her day with a blue sky or sunflower, too.
Not sure of your Voice Values (or your friends')? Take our free assessment here.