About this column
Our carefully curated showcase of the superb. Lavish praise for the people, products, and places we love to love. With our notes on their Voice Values, bien sûr.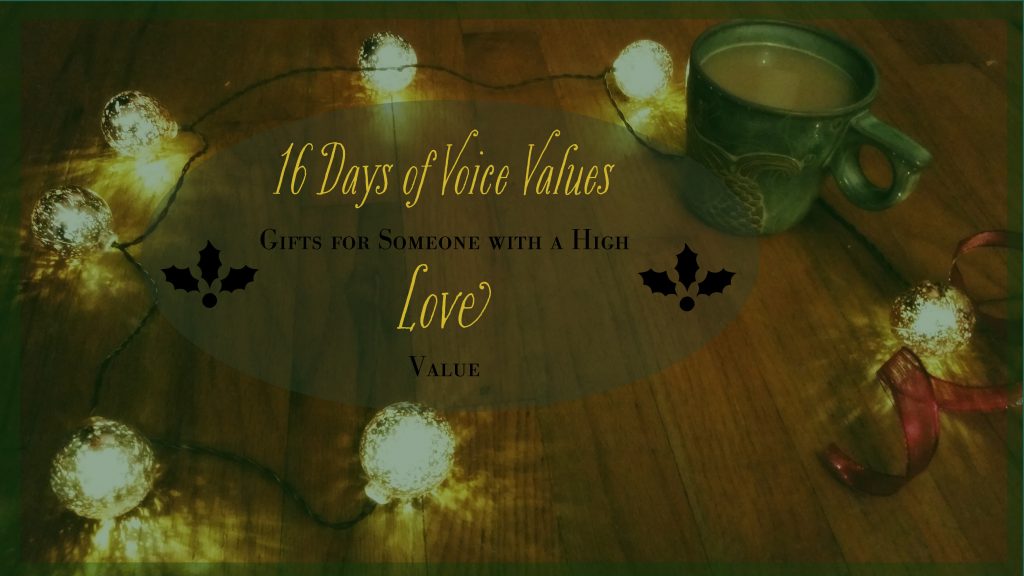 This holiday season, The Voice Bureau is offering up a list of our favorite gifts, organized by the Voice Values who will most appreciate them. Join us in a bit of festive cheer as we count down the 16 Days of Voice Values!
Those with a high Love value are, unsurprisingly, in love with love. But not just the shiny, Hollywood love of a rom com or the dreamy happily-ever-after of a fairy tale — your high-Love friend loves all kinds of love. She's the first to greet you with a hug and a kind word, and her deep empathy for others leads her to a life of compassion and connectedness.
When shopping for your high-Love friend, think of ways you can help her express her love for the world. Whether she's reaching out to a friend — or stranger — in need or literally wearing her heart on her sleeve, she wants to put herself out there. And, whatever you gift her, be sure it comes from the heart.

"If you can be anything, be kind" could be your high-Love friend's life motto. She always thinks of others first, and this adorable print highlights her commitment to kindness. And she'll be all about Cuddle + Kind's mission — purchase of this print provides five meals to children in need.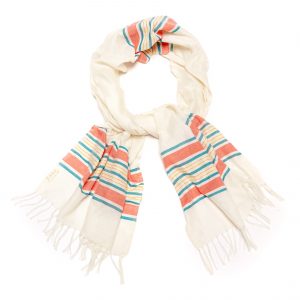 This gorgeous scarf is like a wearable hug for its recipient, with four different vibrant colorways. And not only are they made by at-risk women and artisans in El Salvador, each scarf provides a huge 35 school meals for children around the world, which your high-Love friend will, well, love.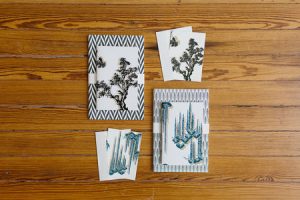 Whether she's writing actual love letters or sending kind words to friends in need of a little boost, your high-Love friend will adore these cards. They're recycled, so gentler on the environment, and made by marginalized women in India, so she'll feel glad to be part of some small gesture to improve the lives of others.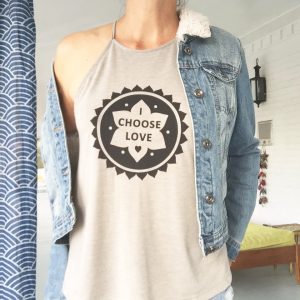 Sometimes, we just want to project our message into the world. Wearing pretty much any shirt from Super Love Tees, your high-Love friend will feel seen and heard, and she'll feel connected as she spreads inspiration and kindness to everyone she meets.
Not sure of your Voice Values (or your friends')? Take our free assessment here.