About this column
Our carefully curated showcase of the superb. Lavish praise for the people, products, and places we love to love. With our notes on their Voice Values, bien sûr.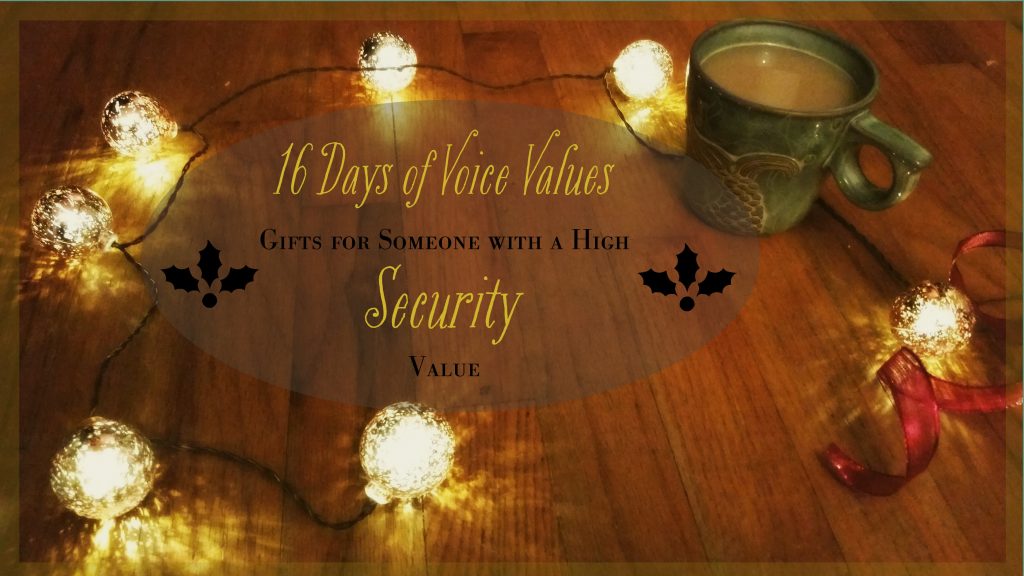 This holiday season, The Voice Bureau is offering up a list of our favorite gifts, organized by the Voice Values who will most appreciate them. Join us in a bit of festive cheer as we count down the 16 Days of Voice Values!
For someone who values Security, careful planning, organization, and reassurance are key. She's happiest when you make plans in advance, and you'll never hear her suggest "playing it by ear" or "winging it." It may sound overly cautious, but you know who you always turn to first when you need some emergency jumper cables or a couple Advil.
When shopping for a high-Security friend, help her feel prepared for a good time. While an emergency kit or a bug out bag may not be the most festive gifts ("Merry Christmas! Here are some rations to get you through nuclear winter."), a picnic kit or a portable backpack chair ensure she has what she needs to relax and enjoy herself, no matter what comes up.

The Buca Boot serves as a sort of trunk for your high-Security friend's bike — all the functionality of a basket, but the the ability to lock it up if she needs to make a stop. It's secure, weather resistant, and can be opened up to fit larger items. And can we talk about how gorgeous this thing is? I love the marine-grade wood and brass handles. I kind of want one in all three colors (and I don't even ride my bike all that often lately).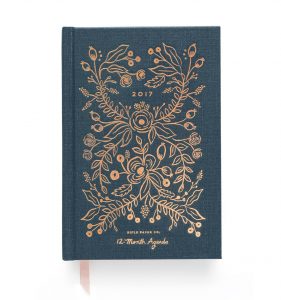 A high Security value points to a need to keep things orderly and secured away, and where better to track the details of one's life and times than in this gorgeous monthly/weekly planner? With a foil-stamped botanical motif on the cover and plenty of room to write inside, your security-loving friend will feel great knowing everything's all in one place.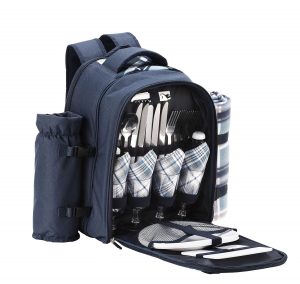 This picnic backpack is basically glamping for your lunch — all the fun of a picnic, without having to slum it with flimsy paper plates or discovering that you forgot glasses and have to swig from a communal two-liter. Your friend will love that everything is included for a deluxe picnic for four — from the silverware, glasses, and plates to an oversized blanket, wine opener, and chopping board.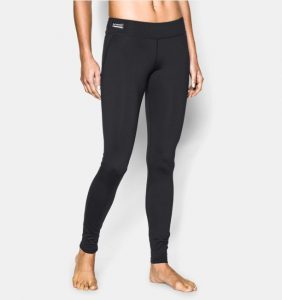 If your friend's lifestyle keeps her on-the-go, what better way to help her feel protected and pulled-together than these heat-retaining, fast-drying, anti-microbial leggings? Whether she's a cold-weather hiker or simply walks her kids to the bus stop in frosty temps, she'll have you to thank every time she notices how not cold she is.
Not sure of your Voice Values (or your friends')? Take our free assessment here.