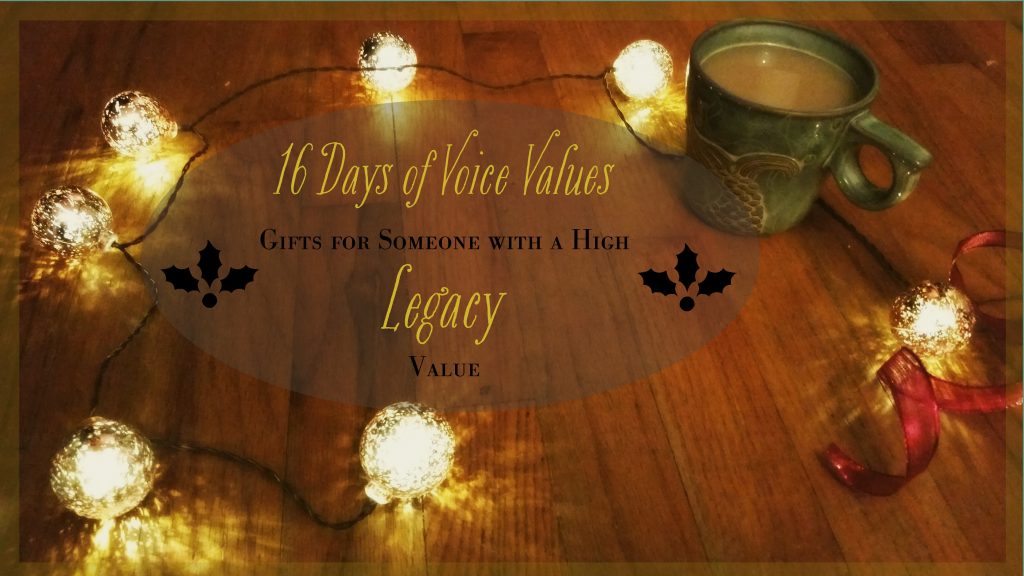 This holiday season, The Voice Bureau is offering up a list of our favorite gifts, organized by the Voice Values who will most appreciate them. Join us in a bit of festive cheer as we count down the 16 Days of Voice Values!
Your high-Legacy friend loves traditions — both maintaining them and creating ones to pass on. The holidays are probably a favorite season for her, because they're so steeped in ritual and remembrances of festivities from days gone by — her grandmother's gingerbread, her mother's blown glass ornaments, the old Frank Sinatra Christmas record her father used to sing along with. 'Tis the season to connect with where we come from, and she loves to share all of her holiday plans with the next generation, in the hopes that they'll continue them someday.
When gifting with Legacy in mind, stay away from anything disposable. Your high-Legacy friend has a love of heritage that comes through in her often-vintage aesthetic and gravitates to heirloom-quality items that she'll be able to bequeath to future generations. Help her connect with her family tree with a gift certificate to Ancestry.com or a copy of her family's Ellis Island records (if they're available and you know enough to find them), or give her a way to pass on cherished recipes, photos, or memories from previous generations onto future ones.

While this camera may have some fun, modern bells and whistles, the retro look is all Legacy. And, in an era when everyone has a digital camera at their fingertips at all times, there's something charmingly old-school about a real camera with real film. Remember having real photographs you could hold in your hand? You can bet your high-Legacy friend does!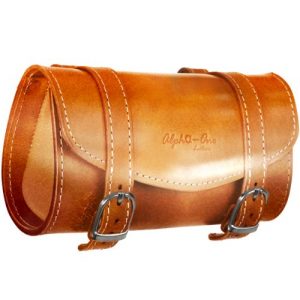 A bike basket may be charming, Wizard-of-Oz-style, but sometimes you want something a little more contained. For a high-Legacy friend who needs to haul a phone and a couple small items but can leave her little dog at home, this vintage-style saddle bag is just right.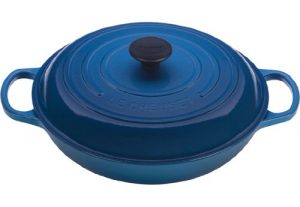 Le Creuset cast-iron cookware is designed to last a lifetime — or longer. Those who value Legacy will love the idea of owning something designed to be passed on, and will enjoy the gorgeous colors and superior cooking quality in the here and now.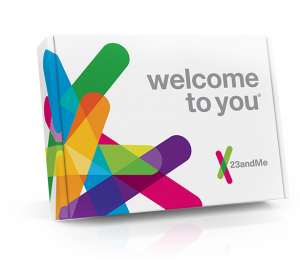 There's something so enticing about tracing back our ancestry, discovering where we came from. Whether your high-Legacy friend already has a detailed family tree or has no clue where to start, a DNA kit from 23 and Me will give them a fascinating look into where their ancestors came from. If she also has a high Depth value, consider adding on the Health package — she'll love the detailed insight into her traits and hereditary wellness.
Not sure of your Voice Values (or your friends')? Take our free assessment here.
{ 0 comments }