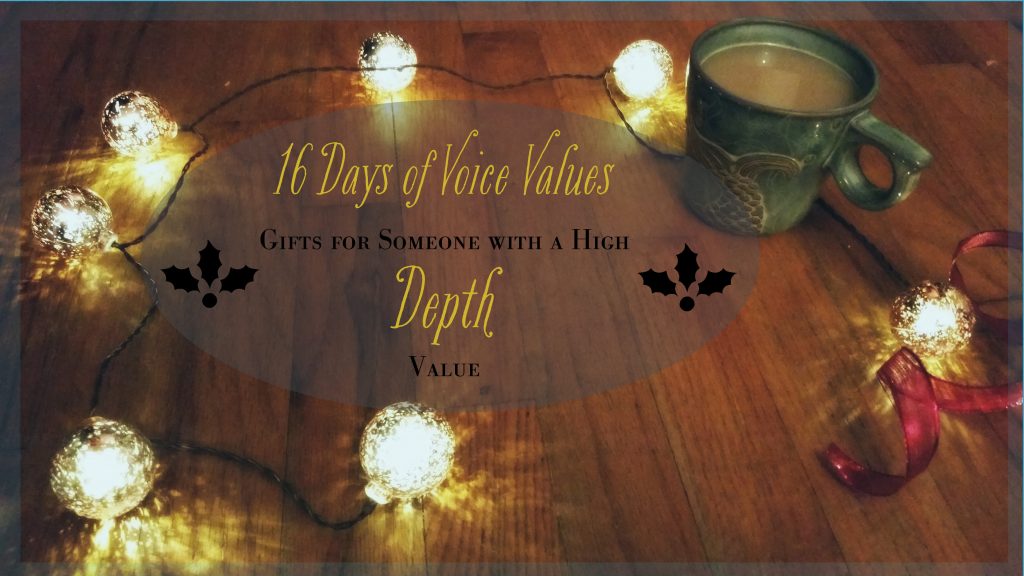 This holiday season, The Voice Bureau is offering up a list of our favorite gifts, organized by the Voice Values who will most appreciate them. Join us in a bit of festive cheer as we count down the 16 Days of Voice Values!
Don't try to talk about the weather with your high-Depth friend, unless you're talking long-term climate trends. Casual chit-chat that just scratches the surface isn't going to cut it here. She's looking for a real connection, not the CliffsNotes.
When shopping for someone who values Depth, stay away from the cute and frivolous — this is a friend who wants to expand her understanding of the universe. Help her connect to something deeper, and be ready for the big conversions to follow.

Five-Year Memory Journal
Introspection is the bread and butter of the high-Depth set. With a guided question for each day of the year, the recipient of this journal will treasure the record of how they've developed over time. (The gorgeous, embossed cover doesn't hurt, either.)

Few things are more painful to your high-Depth friend than having to read a six-month-old People magazine in the waiting room at her doctor's office. Save her from the horrors of celebrity gossip — and the hassle of hauling around a small library everywhere she goes — with an e-reader designed specifically for books, without the glare and eyestrain you get when reading off a tablet. Bonus for new moms: the backlit Paperwhite is perfect for one-handed reading in the dark during those endless night time feedings. Mine has been a lifesaver for the past three-plus years!

When you value Depth, you're not just going to be happy winging it in the kitchen. For high-Depth home chefs, this culinary student staple is a training guide they'll use again and again on their way to the perfect pâte à choux.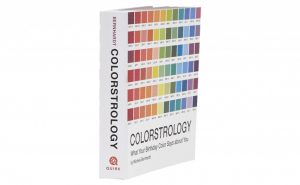 While almost everybody loves to learn more about themselves, no one relishes it quite like someone with a high Depth value. This book combines astrology, numerology, and the metaphysical power of color to paint a portrait of your friend's inner landscape, as well as how they bring that unique composition of traits out into the world. If you give your high Depth-value friend this book as a gift, it might be a minute before you hear from her again, as she's likely to lose herself not only in her own description, but in those for her friends, family, acquaintances, and co-workers, as well.

Not sure of your Voice Values (or your friends')? Take our free assessment here.
{ 1 comment }